From the stadium to the symposium, from a cast of thousands to a single storyteller...
---
e2k brings creative design, state-of-the-art technology and people who care to every project. We transform events into experiences, shows into magical moments, and "clients" into "partners." We see events as a vehicle to bring inspiring visions to life, promote personal transformation and catalyze powerful communities — this is how we do our part to make a positive difference in the world.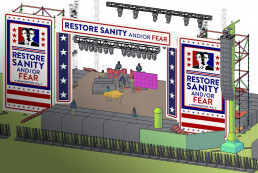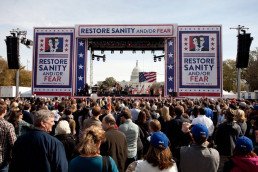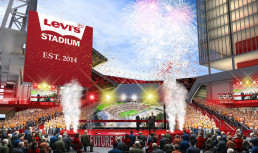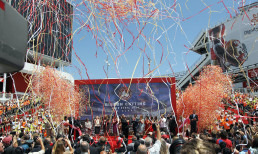 Every powerful event or show begins with creative ideas that are translated from design to reality. The e2k design team works hand-in-hand with the client and the event production team to create immersive environments, sets, artistic displays and digital graphics that bring brands and event visions to life. From sketches and mood boards to CAD drawings and 3-D renderings, we help clients to "see" the event before it happens, to imagine what is possible.
Technology &
Virtual Solutions
---
In today's event world, technology is not just a necessary tool, it is a source of of innovation, immersion and interactivity. Our technical team uses cutting-edge technology and high-profile experience to produce stadium spectacles, global broadcasts and high-tech summits. We never take technology for granted.
e2k also has a long history of using technology to enhance the reach and impact of events and shows. Pangea Day, a four hour live show for TED,  was broadcast to 120 counties in seven languages. For Obama's Inauguration, the e2k technical team coordinated video feeds from hundreds of celebrations around the world.  Today, the company is applying this experience to offer virtual solutions that enable our partners to continue their work in the world. To learn more about our virtual work in response to Covid-19, click below.
Virtual Solutions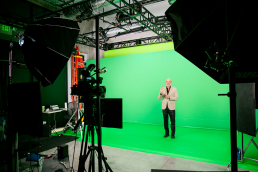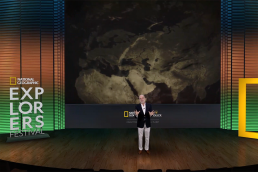 Once an event or show is designed and the best possible technical approach has been established, e2k brings together an experienced team of people who care.  We strive to become a transparent production partner, managing every aspect of the onsite event. We have been at the center of major events, seen by millions; we have worked with world leaders and world-class artists; we have developed long-term relationships with high-profile clients — this is our raison d'être.
Design & Concept Development
Event and Show Design
Event Graphics and Animation
Event Branding
Venue Search and Booking
Stage and Set Designs
Charts and Layouts
Sponsor Package Development
Event Apps
Fundraising Options
Virtual Solutions
Production Schedules
Show Timelines
Vendor RFP Development
Vendor Management and Payment
Union Interface
Music and Video Production
Choreography
Sponsor Package Consulting
Travel, Lodging & Logistics
Speaker and/or Performer Coordination
Rehearsal Management
Budget Development and Maintenance
Event Production
& Direction
Technical production (sound, video, lights, power, connectivity)
Show Direction
Stage Management
Event Documentation
Sponsor Facilitation
Registration
Food and Beverage Coordination
Security Coordination
Event Greening & Sustainability Programs